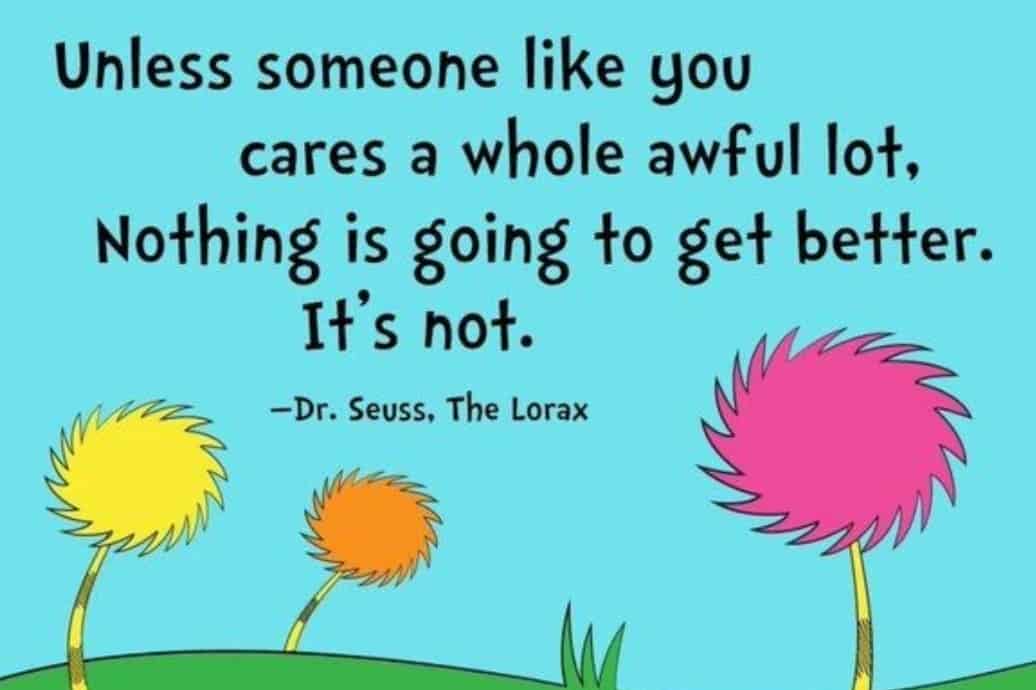 6th Graders at Altona Middle School have been engaged in a year long environmental action study culminating in an Earth Day project. They are answering the question "How might we be environmental advocates and activists?"
In conjunction with the IDEALab, students are a making a variety of environmental projects to help raise money for three non-profits: The World Wildlife Fund, The Nature Conservancy and The Ocean Conservancy. Your generous donation to our cause will help the environment and encourage our future environmental leaders.
The first 12 people to donate $50 or more will receive 2 reusable Earth Day totes and 2 bee houses. The first 25 people to donate $25 will receive garden seed balls & garden signs. The first 35 people to donate $10 will receive a set of 5 Earth Day watercolor cards and envelopes. Other donations below $10 are also greatly appreciated!
All proceeds for this fundraiser will be equally divided between the 3 non-profits. Gift sets will be available for pick-up in the Altona MS office after the campaign closes in mid-May.
Thank you so much for your support!