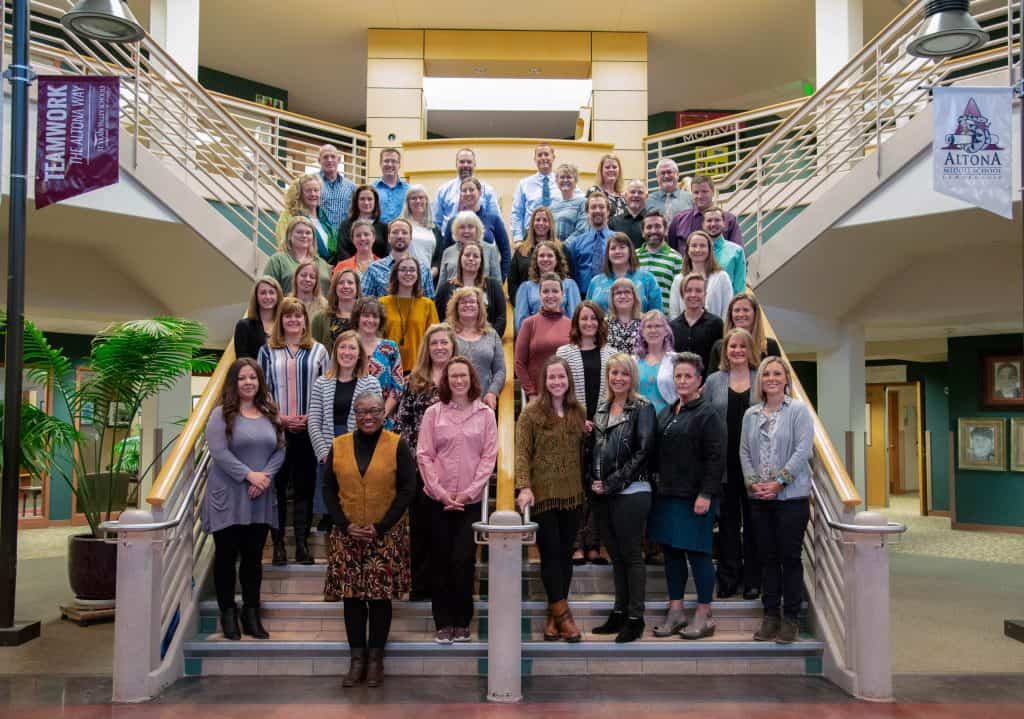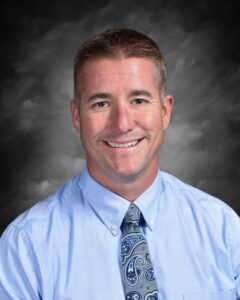 Title

Assistant Principal

Phone

720-494-3980

Email

ohair_michael@svvsd.org

Department

Administration

Bio

Travis O'Hair holds a B.A. degree in Biology from the University of Northern Colorado and a M.A. degree in Administrative Leadership and Policy Studies from the University of Colorado at Denver. Travis taught science and STEM courses at Skyline High School (Longmont, CO) for nine years, and was the STEM co-department chair for four of those years. He was named the STEM Academy coordinator in 2010 and became the STEM Academy Director in 2012. Travis is currently in his 5th year of working at Altona as the Assistant Principal.

Travis was instrumental in designing and developing the STEM Academy at Skyline High School; he acted as the lead science design member, established a school specific partnership with the University of Colorado's School of Engineering, developed course outlines, curriculum, diploma requirements, STEM Academic Standards & Grade Level Expectations (GLE's), assisted in the grant writing process, and established community and post-secondary educational partnerships. In 2013, Travis helped to create the St. Vrain Valley's Innovation Center, whereby providing students with high end, 21st century technological training and experience, and by creating real world opportunities through student internships with the district's business partners.

Travis enjoys spending time with his wife Alayna and their four children, enjoying the outdoors, hiking & camping, and attending all of the children's sporting events. Travis is also an avid baseball player and fan.

Want updates, news and recaps of events about Altona Middle School? Follow Travis on Twitter @AltonaAP.